Business Language and Culture Exchange
Main Content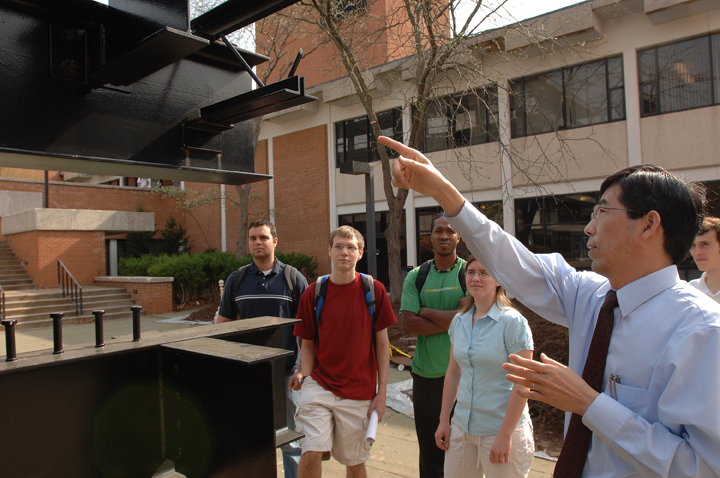 Southern Illinois University's Office of Economic & Regional Development and Center for English as a Second Language created the Business Language and Culture Exchange (BLACE) to provide a customizable program of English instruction and business interaction/education for professionals from around the world.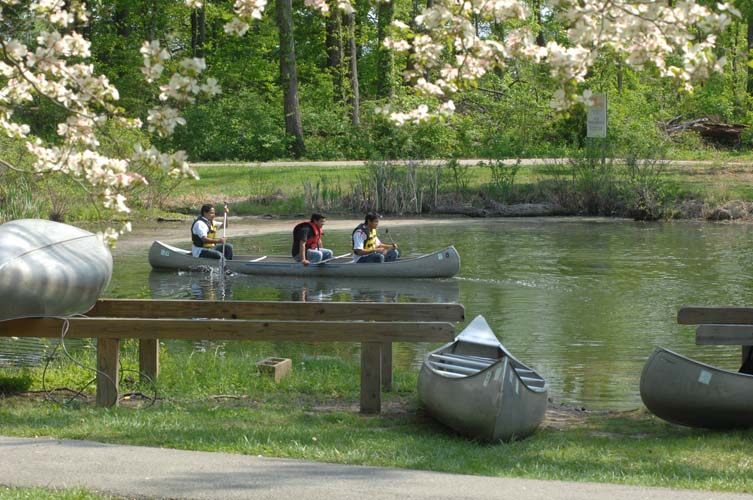 Our guests live and study in beautiful southern Illinois, learning or improving language skills, exchanging business insights with local business leaders and educators, and experiencing American culture from small town to big city.
Southern Illinois is an ideal location to meet the professional, linguistic, and cultural needs of global businesses.  Anchored by a major U.S. research university in the heart of the American Midwest, the region offers exquisite natural beauty, an educated and diverse population, a wide variety of businesses, and friendly people who are willing to teach as well as learn from foreign guests.
BLACE is distinctive in its offering of a wide selection of experiences for the business professional.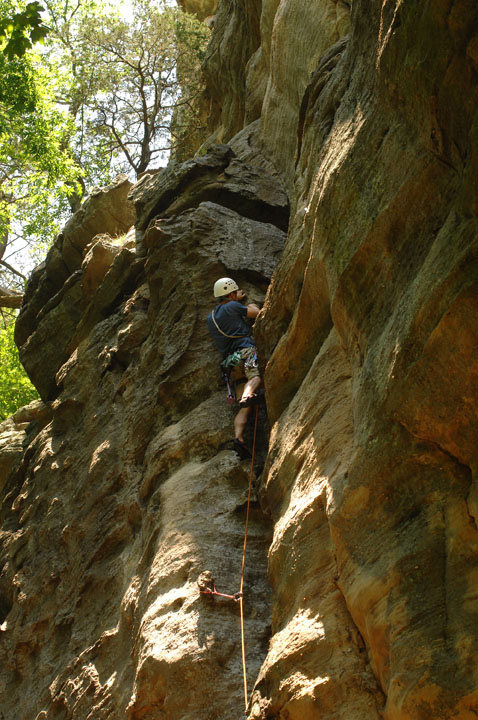 We tailor English classes to your professional needs and level of English proficiency.  We select lectures and university experiences according to your topic(s) of interest.  We can set up business visits and field trips to be included in a package tailored to your requirements in a program that lasts from one to eight weeks on campus.
To learn more, click on the following links:
Disclaimer – Pictures are of SIU students and faculty, and local sites.  They do not necessarily represent activities of BLACE students.