People
Main Content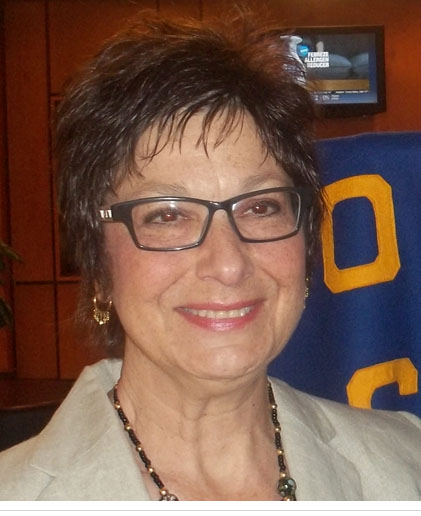 Karen M. Martin is Manager of the Business Language and Culture Exchange.  She has an MBA from the University of Illinois at Chicago and an MDiv from McCormick Theological Seminary.  She has experience in the not-for-profit sector, banking, and government.

Kyle Harfst is Executive Director of Southern Illinois Research Park.  He has a background in banking and work with entrepreneurs through his professional and academic experience.  An Iowa native, Harfst holds a bachelor's degree from the University of Northern Iowa, and master's and doctoral degrees, both from Southern Illinois University.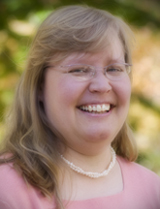 Cheryl Ernst is Director of the Center for English as a Second Language.  She earned her Ph.D. from Southern Illinois University and her MA-TESOL from Northern Arizona University. She has over 15 years of teaching experience in Finland, Japan, and at several US institutions including Harvard University, The University of Findlay, the University of Delaware, and the University of Alaska Anchorage.
For a listing of CESL faculty, please click here.
CONTACT US
Karen M. Martin
Manager, BLACE
Dunn-Richmond Center, MC 6891
1740 Innovation Dr.
Carbondale, IL 62903
618-453-3342
kmmartin@iu.edu
econdev.siu.edu/our-programs/blace.html
To learn more, click on the following links: